How emerging technology empowers business transformation.
Enterprise business impacted by IOT, digital transformation, data strategies, AI, and emerging technology.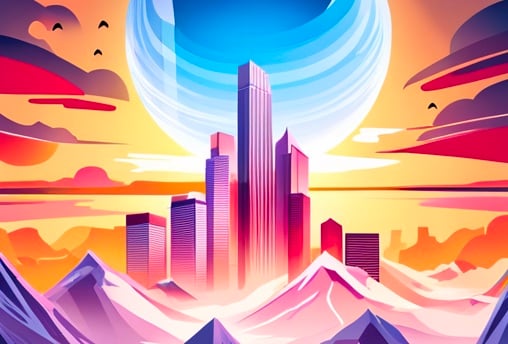 NEW ARTICLE
Transitioning from Traditional Project Management to Scrum: The Challenges Businesses Face
Read Full Article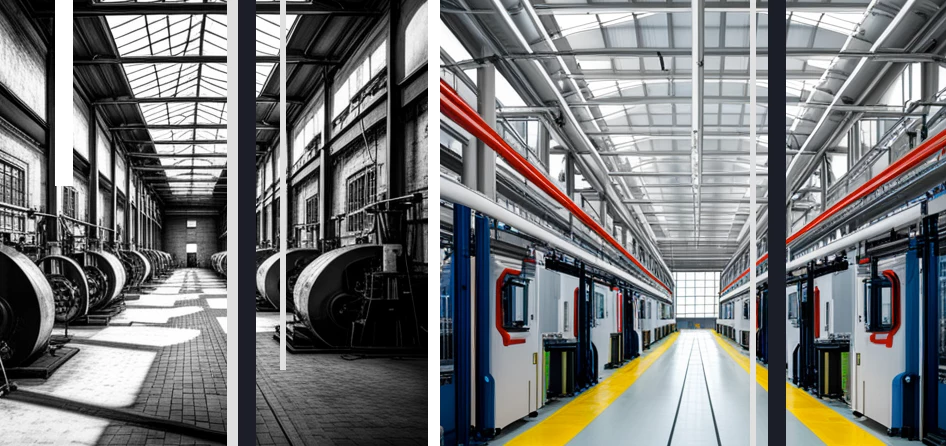 In the last 20 years, technology has emerged as a fundamental cornerstone across all industries. The warehousing industry is no exception, with emerging technologies such as blockchain, the Internet...