Technologyst:
The influence of emerging technology on the business landscape.

Welcome to "Technologyst," a content platform dedicated to examining the impacts of emergent technology on business. Our publication focuses on key topics, including the Industrial Internet of Things (IoT), Artificial Intelligence (AI), data strategy, digital transformation, and Software-as-a-Service (SaaS).
Overcoming The Challenges Faced By Small Supply Chain Management Companies Supporting Retailers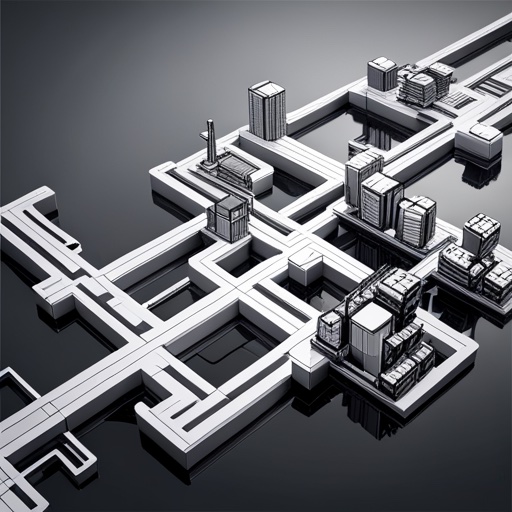 Small supply chain firms can thrive in retail by embracing tech, complying with regulations, and quickly adapting to market changes.
Small supply chain companies can prosper in the retail sector despite challenges from larger competitors, regulatory demands, and fluctuating customer needs. Success lies in leveraging technology like AI and IoT, ensuring regulatory compliance, and staying agile to meet market dynamics. Their size can be an advantage for quick adaptability, provided they strategically use technology and maintain strong supplier relationships.
Transitioning from Traditional Project Management to Scrum: The Challenges Businesses Face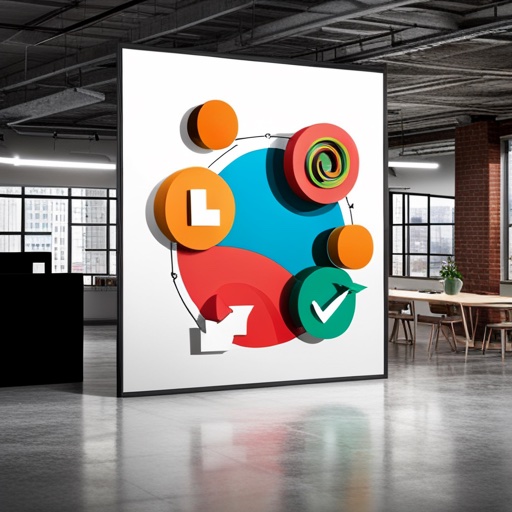 Scrum's Potential Benefits Despite the Challenges
This article explores the shift from traditional project management to Scrum, an Agile methodology. Despite challenges such as resource strains, the necessity for continuous feedback, and changes in project goals, Scrum's benefits can justify the transition. Adopting Scrum requires commitment to its principles of empirical process control, self-organization, and continuous collaboration. The right structures and support can help overcome hurdles and successfully implement Scrum.